Additional Certification Programs
Certification in CISM - University of Maryland, Baltimore County (UMBC) Department of Emergency Health Services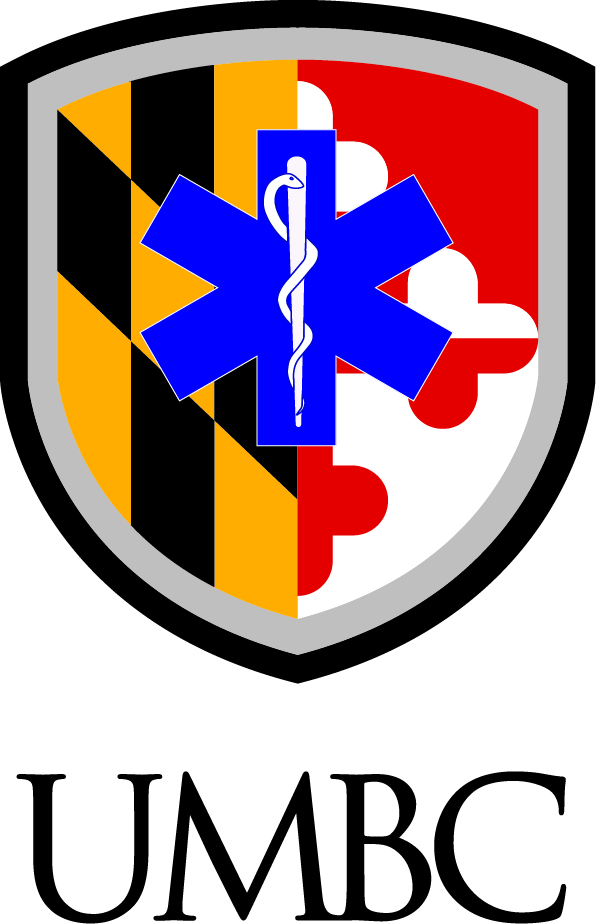 The CCISM Certification, offered by UMBC's Department of Emergency Health Services through its Professional and Continuing Education (PACE) program, is the world's first university-based certification in the field of Critical Incident Stress Management (CISM) and psychological crisis intervention.
The goal of the certification is to foster enhanced knowledge about crisis intervention and disaster response from the CISM perspective. In doing so it is hoped that research and practice shall be fostered as well. Certification is a certification of KNOWLEDGE, not practice per se, relevant to CISM and crisis intervention and disaster response. However, we believe that better practice is based upon increased knowledge.
Your CCISM Certification can be extended for an additional five years from the successful completion of the Recertification Exam, which is now available. To be eligible to sit for the Recertification Exam, you must have successfully completed the CCISM Examination.
The CCISM Recertification Exam consists of 50 True/False items based on reading, analyzing and inferential extension from eight open access journal articles published in the online journal, Crisis, Stress & Human Resilience.
Association of Traumatic Stress Specialists (ATSS)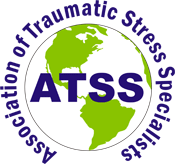 All courses offered by ICISF meet partial requirements for individuals seeking certification from the Association of Traumatic Stress Specialists (ATSS) as a Certified Trauma Specialist (CTS), Certified Trauma Responder (CTR), and/or Certified Trauma Services Specialist (CTSS) designation. ATSS offers board certification to qualified individuals who provide services, intervention, and treatment in the field of traumatic stress. Those seeking certification from ATSS must present evidence of attendance for specific courses.
The Traumatology Institute
The Trauma Institute recognizes the following ICISF courses towards its Field and Certified Traumatologist designations:
Group Crisis Intervention
Advanced Group Crisis Intervention
Psychotraumatology for Clinicians
CISM Application with Children
**Applicants also need to document 100 hours of direct practice and 20 hours of supervision under a Certified Traumatologist or equivalent.