Education & Training Programs
The ICISF offers high-quality courses in comprehensive crisis intervention and disaster behavioral health. You may use these courses to fulfill program requirements for ICISF's Certificate of Specialized Training and Continuing Education may be available.
Where To Start
ICISF offers core and specialty courses in Critical Incident Stress Management.  You receive a Certificate of Attendance with the name and contact hours of the course when it has been completed.  We do not offer a certificate that specifically states you are CISD/CISM trained.
We recommend that everyone start with our core courses, Assisting Individuals in Crisis and Group Crisis Intervention.  These courses walk you through the various CISM techniques, when and how to use each one, and include group exercises to practice the skills you'll need.
---
Take Core Courses Through Our Remote Learning Programs
The ICISF is offering Assisting Individuals in Crisis & Group Crisis Intervention as part of our Remote Learning Programs!  These learning platforms offer a great learning experience right from the comfort of your home!
We've outlined some helpful information for you to make the best decision on how to attend these courses virtually.
---
Assisting Individuals in Crisis & Group Crisis Intervention
Virtual Training
Individuals can attend the combined 3-day Assisting Individuals in Crisis & Group Crisis Intervention courses via Zoom technology

All course dates/times are EST (Eastern Standard Time)
Individuals must attend all sessions

Virtual Training courses include the content and exercises for both courses
Individuals are able to download the e-version of each course book
Individuals

will be able to interact with the instructor and join in breakout sessions
Online Courses
Individuals have 30 days from their registration date to complete each online course
Individuals can move through the course at their own pace
Individuals are able to download the e-version of each online course book
These courses are asynchronous, meaning there is no instructor
A separate "Skills" program that provides the exercises will be offered quarterly at for only $25.00 USD for each. You are not required to take that course, although your core knowledge of either Assisting Individuals in Crisis or Group Crisis Intervention is incomplete until you have participated in the interactive classroom exercises. The information regarding the date of the skills program, which is scheduled quarterly, will be given to you at the completion of these online courses.
The ICISF offers a variety of remote learning options to meet your education and training needs.
---
In May 2021, the ICISF community from around the world participated in World Congress 16: ICISF's 1st virtual World Congress. This real-time live event featured three days of content, connections and community.
Each day, participants gathered together for General Sessions geared towards every level, background and experience in the field of Crisis, Trauma and Resilience. Additionally, daily breakout sessions allowed for personalized experiences in topics of interest and gave "back pocket" skills to bring home and share within home communities.
The ICISF World Congress 17 will be held in the spring of 2023, so stay tuned for more infomration.
For any questions regarding the World Congress, email [email protected].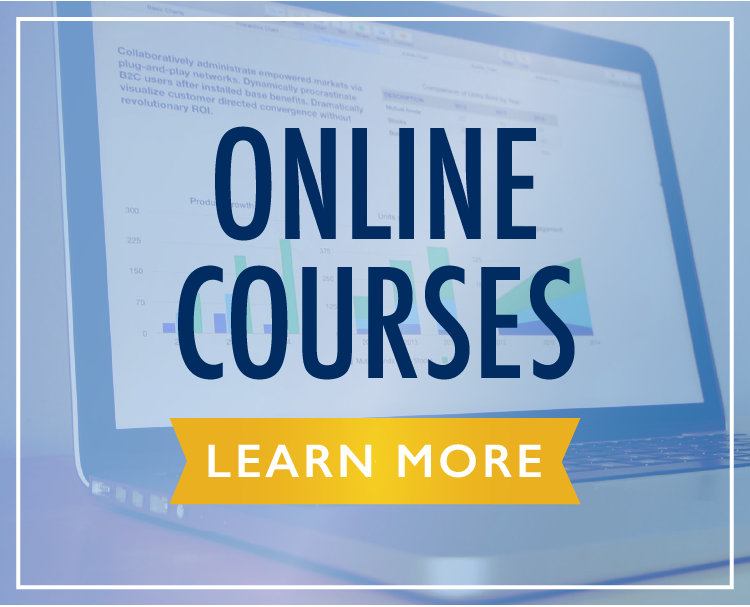 ICISF offers cohort and asynchronous online courses, which include content and rich media, interactive activities and an opportunity to engage with other students throughout the online course. 
For any questions regarding Online Courses, email
[email protected]
.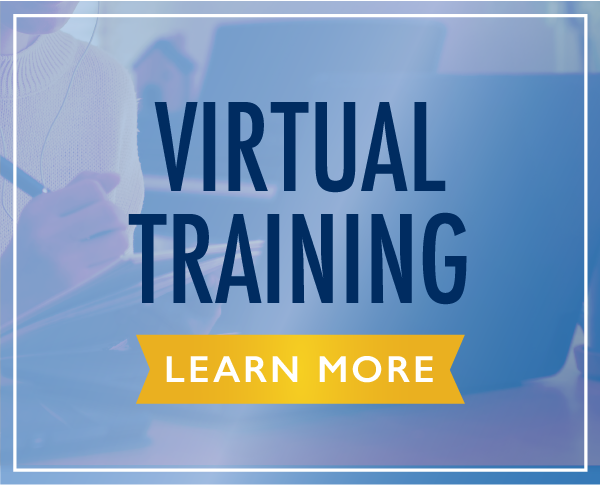 Join ICISF Faculty as they present Virtual training. Each course includes content of traditional in-person classroom training via Zoom technology. For any questions regarding the Virtual Training, email [email protected].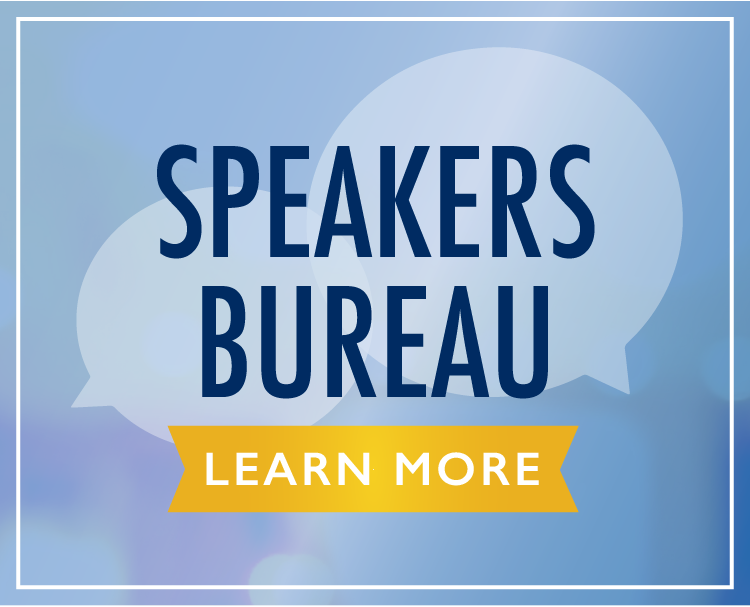 We have customized some of our group training courses to be offered virtually in real-time through our Speakers Bureau Program. Custom Presentations and keynotes are also available virtually.
We come to you!
ICISF's Speakers Bureau will reduce expenses with group training as a flexible option for your organization. Courses can be customized to fit your specific needs, and participants can practice skills exactly how they will be needed on the job. Additionally, ICISF can customize the content and length of our programs for keynotes or other presentations to suit your needs.
For any questions regarding the Speakers Bureau Program, contact [email protected].
Traditional Classroom Learning
This format provides participants with a dynamic, hands-on learning experience. Individuals or groups from the same organization are provided with the tools needed to translate directly to performance in the field.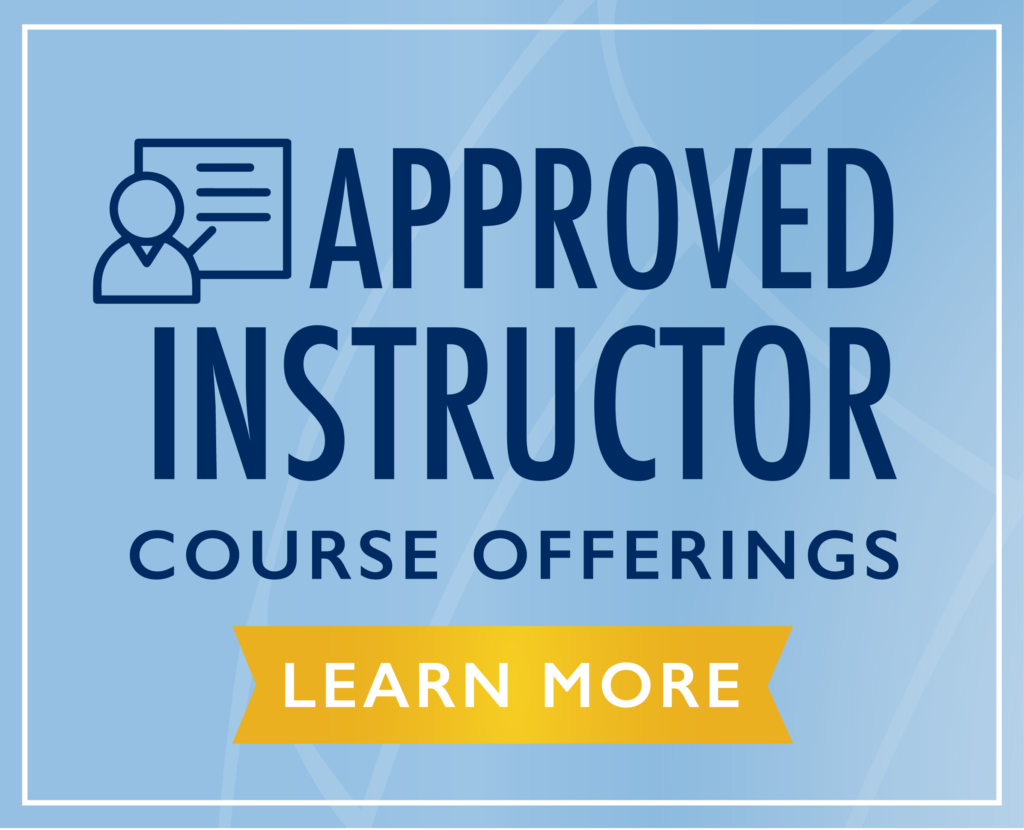 Approved Instructor Training In Your Area
The ICISF has over a thousand field instructors who have completed ICISF Approved Instructor Programs and may offer ICISF courses in their community.  ICISF Approved Instructors are individuals that are trained to teach specific ICISF courses.  View upcoming Approved Instructor trainings in your area on our event calendar.
---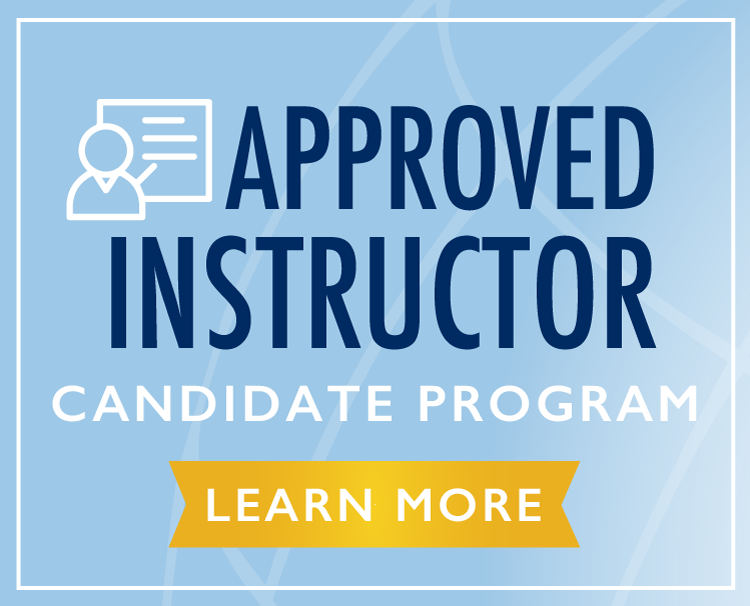 Interested in Becoming an Approved Instructor?
Learn more about our upcoming Approved Instructor Candidate Programs dates and locations, their descriptions, prerequisites, and frequently asked questions.
---
Become an Approved Instructor
Certification in CISM: The CCISM Certification, offered by UMBC's Department of Emergency Health Services through its Professional and Continuing Education (PACE) program, is the world's first university-based certification in the field of Critical Incident Stress Management (CISM) and psychological crisis intervention.
---