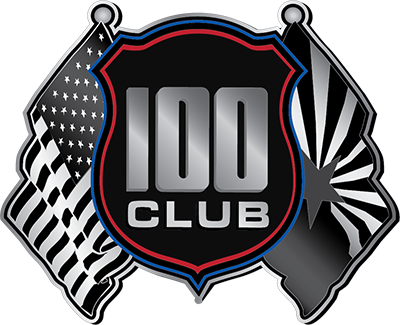 The 100 Club supports all city, county, state, federal and tribal public safety agencies, fire services, probation, corrections, parole and law enforcement departments who provide for the safety of the citizens of Arizona. Learn More
Lighthouse Health & Wellness
First and foremost, Lighthouse Health & Wellness seeks to ensure that every public safety agency in the nation is able to provide its employees and families with confidential and anonymous access to health and wellness resources. Second, they want to foster the discovery, development, and distribution of health and wellness tools, information, and initiatives that address the unique challenges faced by first responders and those who support them. Learn More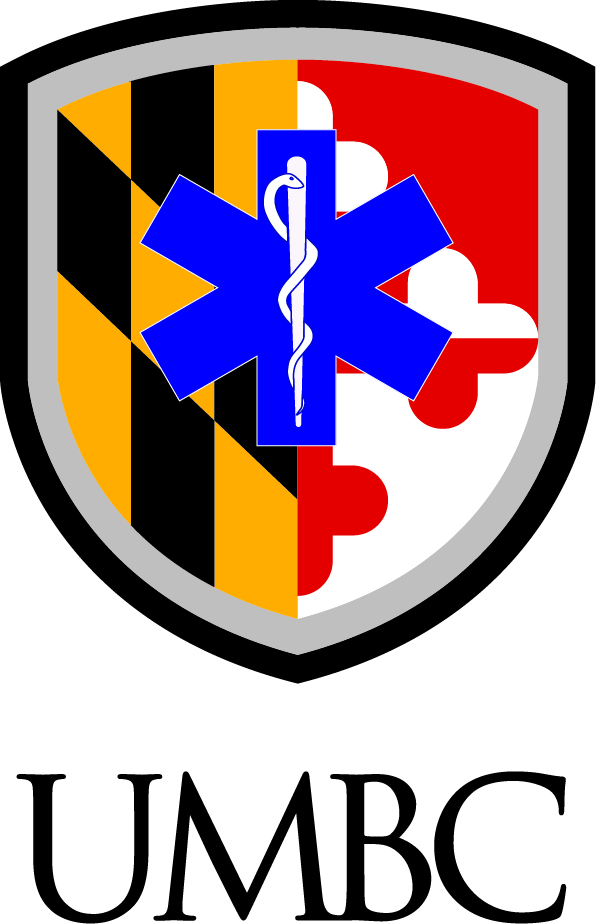 University of Maryland, Baltimore County (UMBC) Department of Emergency Health Services Professional and Continuing Education (PACE)
In cooperation with University of Maryland, Baltimore County (UMBC) Department of Emergency Health Services Professional and Continuing Education (PACE), ICISF offers non-profession specific Continuing Education.  Learn More
The CCISM Certification, offered by UMBC's Department of Emergency Health Services through its Professional and Continuing Education (PACE) program, is the world's first university-based certification in the field of Critical Incident Stress Management (CISM) and psychological crisis intervention. 
Like-Minded Organizations
Maryland Institute for Emergency Medical Services Systems (MIEMSS)
The Maryland Emergency Medical Services (EMS) System is a coordinated statewide network that includes volunteer and career EMS clinicians, medical and nursing personnel, communications, transportation systems, trauma and specialty care centers and emergency departments.  The Maryland Institute for Emergency Medical Services Systems (MIEMSS) oversees and coordinates all components of the statewide EMS system in accordance with Maryland statute and regulation. Learn More
Michigan Crisis Response Association, Inc. (MCRA)
The Michigan Crisis Response Association (MCRA) is a cooperative effort of crisis response teams throughout the State of Michigan.  There are approximately 56 registered teams in Michigan whose membership is comprised of individuals from law enforcement, fire and emergency medical services, hospital staff, clergy, educators, and mental health professionals. Learn More
Daniel Sundahl takes real photos of first responders, critical incidents and more and transforms them into powerful artwork.  DanSun creates "vibrant and authentic images that are a result of his experiences."  To view his artwork, visit www.dansunphotos.com.