International Strategic Partners
ICISF-Canada supports the development and maintenance of peer support programs for public safety personnel. It empowers organizations in the establishment of such programs using the "peer led, peer driven" approach. From recruitment of effective peers, to providing training and resources to ensure the proper and efficient delivery of peer support. ICISF-Canada supports the independent management of CISM Peer support teams throughout Canada. Learn More
National Strategic Partners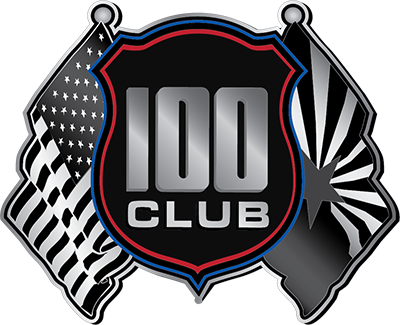 The 100 Club supports all city, county, state, federal and tribal public safety agencies, fire services, probation, corrections, parole and law enforcement departments who provide for the safety of the citizens of Arizona. Learn More
Lighthouse Health & Wellness
First and foremost, Lighthouse Health & Wellness seeks to ensure that every public safety agency in the nation is able to provide its employees and families with confidential and anonymous access to health and wellness resources. Second, they want to foster the discovery, development, and distribution of health and wellness tools, information, and initiatives that address the unique challenges faced by first responders and those who support them. Learn More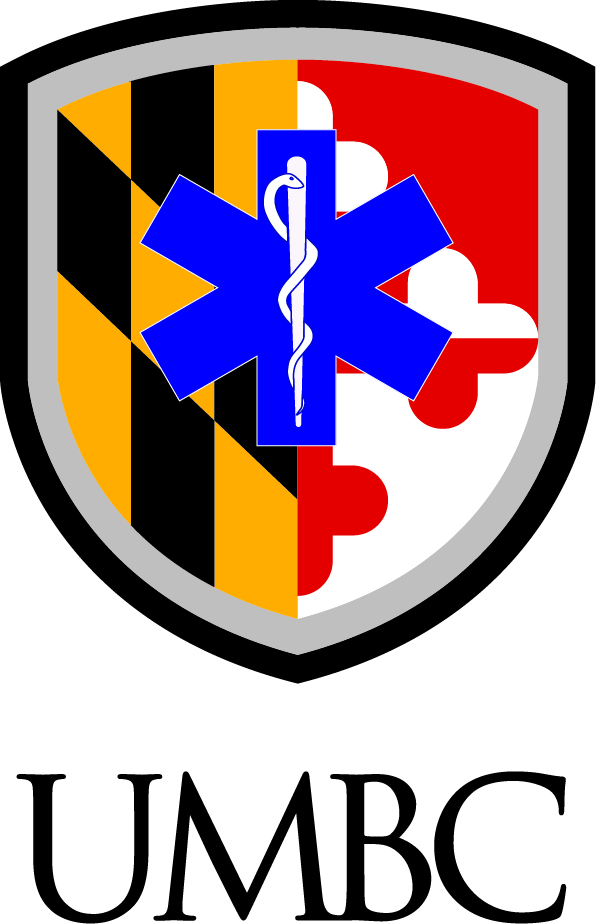 University of Maryland, Baltimore County (UMBC) Department of Emergency Health Services Professional and Continuing Education (PACE)
In cooperation with University of Maryland, Baltimore County (UMBC) Department of Emergency Health Services Professional and Continuing Education (PACE), ICISF offers non-profession specific Continuing Education.  Learn More
The CCISM Certification, offered by UMBC's Department of Emergency Health Services through its Professional and Continuing Education (PACE) program, is the world's first university-based certification in the field of Critical Incident Stress Management (CISM) and psychological crisis intervention. 
Warrior's Rest Foundation
Warrior's Rest Foundation is a resource for law enforcement and first responder personnel, departments and communities across the U.S.  They believe in first responders, and they see first-hand the long-term effects of chronic and unmitigated stress, trauma, critical incidents and loss, which often result in addiction, suicide, and broken families.  Their mission is to help first responders understand they are not alone and there is a way back to themselves.
The Warriors Rest Foundation accomplishes this by using peer support / crisis intervention techniques.  They train peer support teams by using Critical Incident Stress Management / ICISF Approved instructors that go beyond the crisis intervention training and mentor teams on how to perform these techniques in a very difficult environment. 
Warrior's Rest Foundation's mission is to equip peer support teams not only with the crisis intervention techniques but also provide education content to empower the teams to initiate conversations within their respective agencies and departments that will minimize the impact of a tremendously difficult career field.  They accomplish this by connecting with partners that are liked minded in mission and passion.  
PTSD911: A Documentary Film
Emergency first responders are suffering from post-traumatic stress in record numbers, 
but they are often afraid of losing their job if they ask for help; this must change.
PTSD911 is a documentary film about real people: normal, average human beings who have chosen to work in professions that require above average heroism, fortitude, and resolve. These men and women have jobs that require a willingness to face things that most of us can't even imagine, yet maintain a high level of dignity and professionalism.  First responders in fact repeatedly see and experience things that most of us will never see, causing compound issues related to post-traumatic stress injuries and disorders.
PTSD911 is produced and directed by Conrad Weaver, winner of a 2020 TIVA-DC Peer Gold Award for his 2018 film, Heroin's Grip. Conrad also received a 2015 Mid-America Regional EMMY® award for his 2014 documentary, The Great American Wheat Harvest.
1st Responder Conferences
1st Responder Conferences is committed to the emotional, physical, and spiritual well-being of the public safety work force and work with leaders in the public safety profession to make this possible.  We recognize that first responders are our greatest asset and we feel it is our responsibility to create a climate that supports good health and resiliency.
We are dedicated to promoting awareness at our conferences surrounding the difficulties of the profession and inspiring conversations that minimize the stigma associated with the stresses our first responder's experience. We provide education, mental health tools and resources for agencies, individuals, and family members.  Our mission is to improve the quality of life for all who dedicate themselves to protecting and serving others.  Learn More
Upcoming Conferences:
Like-Minded Organizations
Maryland Institute for Emergency Medical Services Systems (MIEMSS)
The Maryland Emergency Medical Services (EMS) System is a coordinated statewide network that includes volunteer and career EMS clinicians, medical and nursing personnel, communications, transportation systems, trauma and specialty care centers and emergency departments.  The Maryland Institute for Emergency Medical Services Systems (MIEMSS) oversees and coordinates all components of the statewide EMS system in accordance with Maryland statute and regulation. Learn More
Maryland Voluntary Organizations Active in Disaster (VOAD)
Maryland Voluntary Organizations Active in Disaster (VOAD) is an umbrella organization made up of diverse disaster response agencies that includes faith-based organizations, non-governmental organizations (NG0), local non-profit agencies and government partners (state, county, municipal). Many of our faith-based and NGO members also represent their national organizations while serving with us. Learn More
Michigan Crisis Response Association, Inc. (MCRA)
The Michigan Crisis Response Association (MCRA) is a cooperative effort of crisis response teams throughout the State of Michigan.  There are approximately 56 registered teams in Michigan whose membership is comprised of individuals from law enforcement, fire and emergency medical services, hospital staff, clergy, educators, and mental health professionals. Learn More
Daniel Sundahl takes real photos of first responders, critical incidents and more and transforms them into powerful artwork.  DanSun creates "vibrant and authentic images that are a result of his experiences."  To view his artwork, visit www.dansunphotos.com.
Social Workers Across Borders Limited (SWAB)
Social Workers Across Borders Limited (SWAB) is a humanitarian care organization registered in Hong Kong. We share the belief of "Borderless Love to Serve All" by providing psychosocial services for people in need and victims suffering from disasters and crisis.  To learn more, visit www.swab.org.hk.